Start-up Integrated Service
If you want to start a business and you do not want to lose any money, time or energy, then this is what you want. We shall take you by hand and walk with you the full course. You will learn from our experience instead of yours. In business, mistakes can be very costly.
Sales Training
Having a solid and expanding customer base is the greatest asset a business can have. It takes professional sales force to achieve this. You can SELL! Learn from us.
Business Leadership
Including strategic planning, business planning, building business structures, cash flow management, setting up efficient business development systems etc.

Emotional Intelligence

Self awareness, staying emotionally healthy and positively harnessing the power of your emotions to attain optimal health and accelerate your success.

Business Mentoring/Coaching

You can trust us to help you navigate the rough terrain of entrepreneurship. We have diverse and extensive experience in various sectors and are passionate about assisting people to Live their Dreams.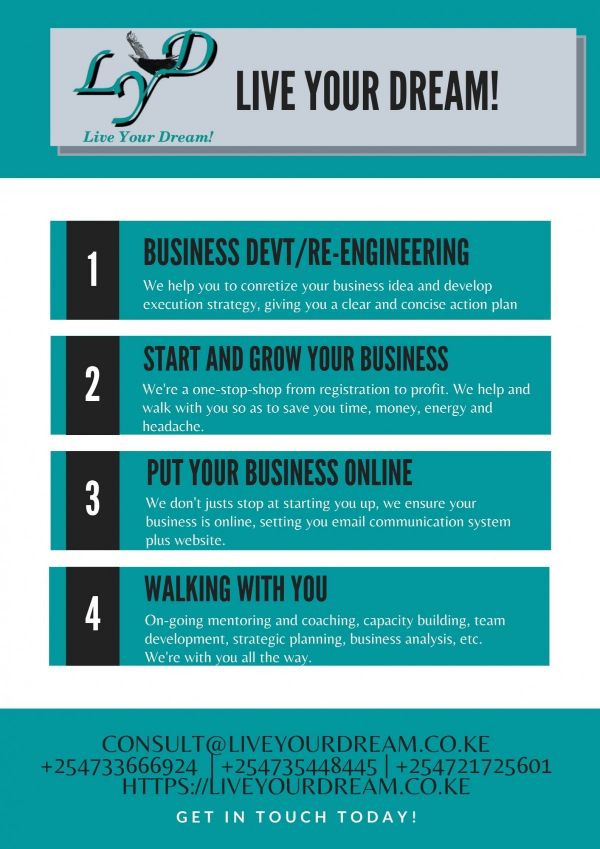 Our Business in Brief

We walk with you all the way from the start to the point where you Live Your Dream!

OUR SERVICES
All capacity building needs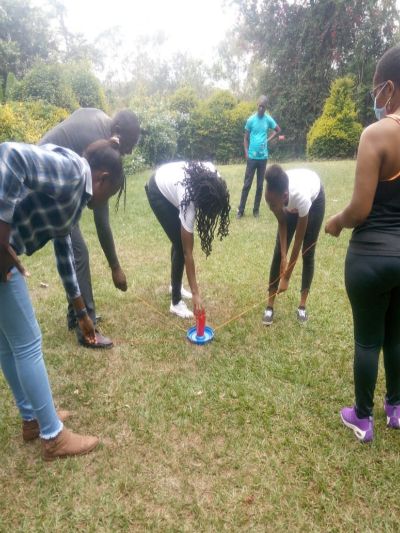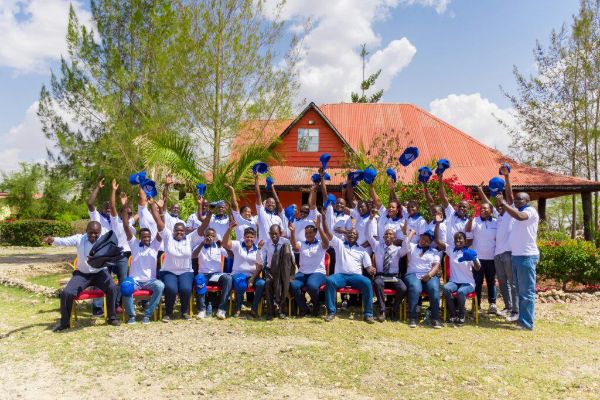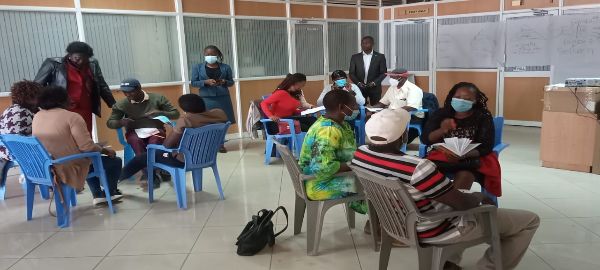 We are your personal development partners of choice. We facilitate your workshops and team building sessions. We equip and inspire you and your team, we provide business consultations.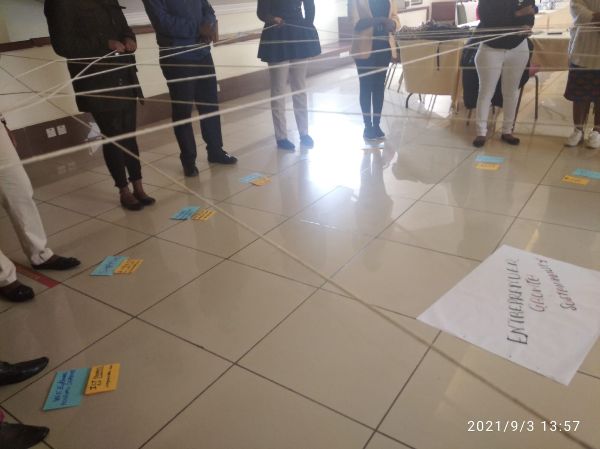 SIYB Program
If you are looking for a qualified and inspiring team to conduct for your group any of the 3 ILO-SIYB programs, look no further.
Speaking Engagement
We give talks to students and various teams and groups on with the key message of Live Your Dream; this is a talk that inspires resilience and focus in the pursuit of success and personal fulfillment.
Personal Finance Management
Learn about personal and business finance management with us. We shall help you understand the ways of money and how to create a passive income and become financially secure.
consult@liveourdream.co.ke
Maendeleo House, Nairobi.

Some of our customers include...
University of Nairobi, Nguzo Consultants, Digital Vision, Real People EA, Madison Insurance, Lavender Properties, Glacier Africa, Elevatus EA, Jepco Services, Dashui Water Drillers, King Father Water, Tadeos Insurance Agency, etc.