Sales Mastery Course
Everyone sells in your organization. The question is whether they sell for or against your organization. We can help you improve this skill in order increase your revenue by at least 50%. Chat with us...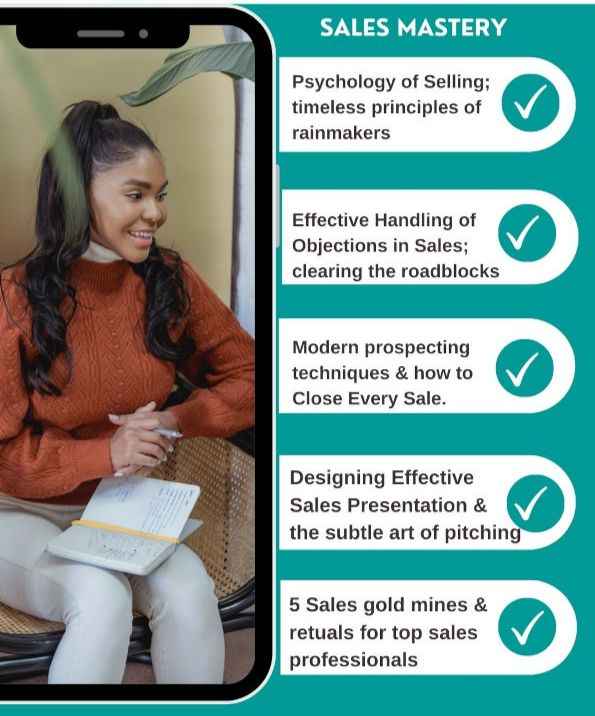 Personal Finance Management
Some subjects will affect you whether you like it or not. And if you have a workforce, no matter how much you pay them. If they don't learn this subject, they will never be happy. Whether group or individual, let's help you out.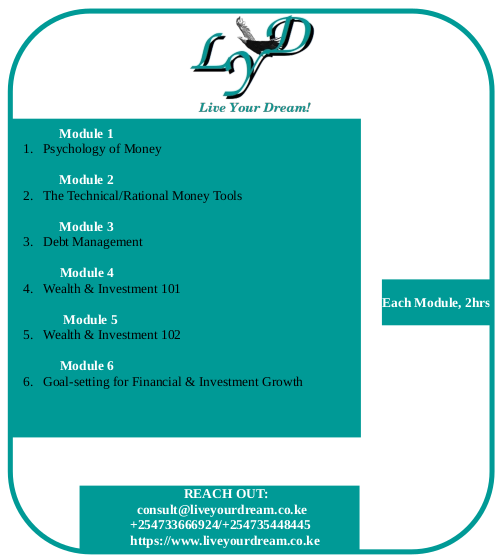 OUR SERVICES
All your capacity building needs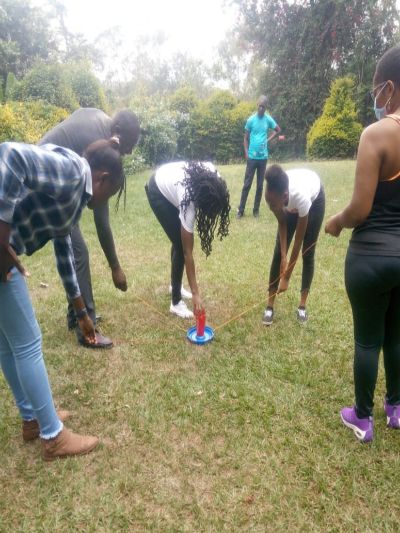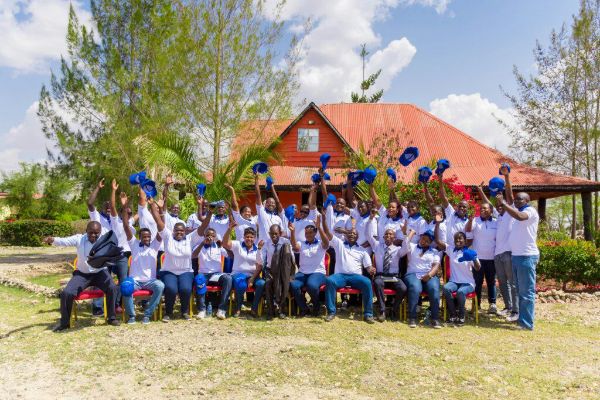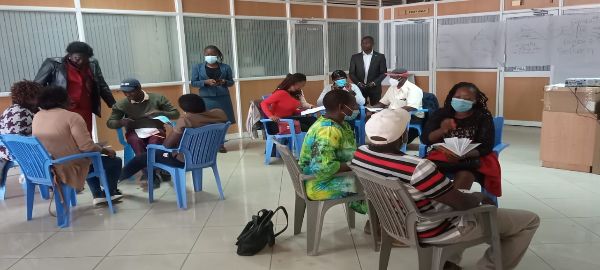 We are your personal development partners of choice. We facilitate your workshops and
team building
sessions. We equip and inspire you and your team, we provide business consultations.
Our Services, broadly speaking
Training & Capacity Building
This program addresses the unique business and people needs of Corporates, NGOs, and Entrepreneurs by using innovative solutions to make them Agile. We handle a long list of topics, customized according to your unique needs e.g. Training Needs Assessment, Budget, Time Available, Target Audience, and any other parameter that might require attention. The LYD recommended time duration for the subjects ranges between 6 and 30 hours.
Business Development Services (BDSs)
This program entails walking with Potential and existing Entrepreneurs (MSMEs) and helping them in their journey from Business Idea generation and Business Growth to Profitability.
The Incubation and Acceleration programs are designed to help entrepreneurs minimize the possibility of failure, reduce the costs of starting and running their businesses, maximize profits, expand markets, and save time, money, and energy. The enterprises create decent jobs, enjoy economic growth, and run sustainable businesses
Team Building Facilitation
We have a unique way of handling team building that makes our customers keep coming back again and again, and they gladly recommend us to their clients. We endeavor to make every experience memorable and life-changing. The sessions and activities, supplemented with power talks, are customized to address the specific needs of organizations. The teams come out re-energized, mission-oriented, cohesive, and resilient, ready to move the organization to the next level. We make learning Fun, fun, and more fun!
Learn More
Talks
LYD gives talks on a wide range of life and business subjects. The talks are designed according to the target audience which range from students to adults in a work environment, various groups, chamas, clubs among others. The talks inform, reform and transform the participants in one way or the other; equipping and inspiring them to Live their Dreams. The standard duration is 45 minutes. Also included is Corporate Master of Ceremony (MC) services for corporate and business events.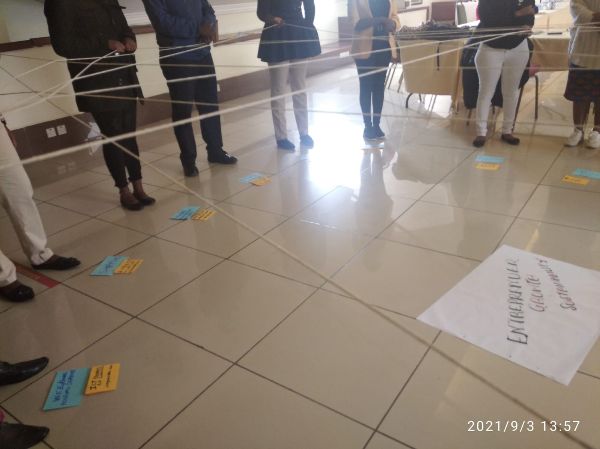 SIYB Program
We have a large team of vetted ILO-SIYB certified trainers who are themselves experienced business people with high competence in delivery of the ILO-SIYB content. The program ensures cost reduction, market expansion, economic growth and sustainability. Reach out.
We give talks to students and various teams and groups on with the key message of Live Your Dream; this is a talk that inspires resilience and focus in the pursuit of success and personal fulfillment.
Personal & Business Finance Management
Learn about personal and business finance management with us. We shall help you understand the ways of money and how to create a passive income, minimize costs, grow your income and become financially sound and secure.
Maendeleo House, Nairobi.

Some of our customers include...
We're Champions in Building Teams
Be it for 1 day or 2 or 3 days, we shall customize every bit of the activity to suit your specific needs and make it memorable for you!