Industry Leader in Business, Life Coaching & Mentorship
We equip and inspire people to Live their Dreams! We nurture talents, offer training, coaching, mentoring and build inspiration that enable you to become your best and live a fulfilled life. We form and inform.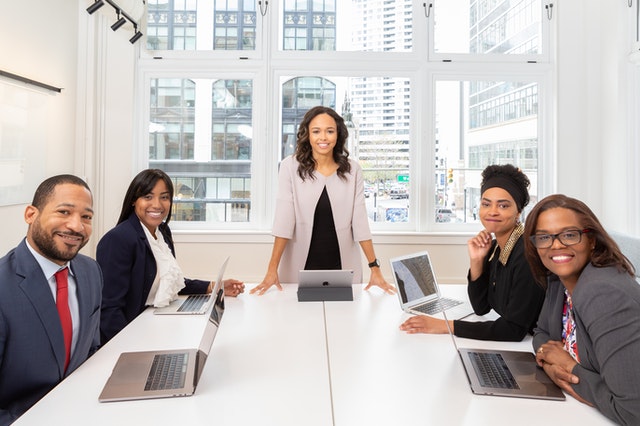 We are known for building the next generation of Timeless leaders in business, church and public platforms. We are passionate about this calling and are determined to positively impact millions of lives by the year 2030.

What do we do?
Learn how we can help
Some of the areas we deal with include:
Helping you Start and Improve Your Business

Building the Capacity of Your Team

Facilitating a Team Building for better performance
Provision of one-on-one coaching/mentoring
Provision of Life, Leadership & Business Skills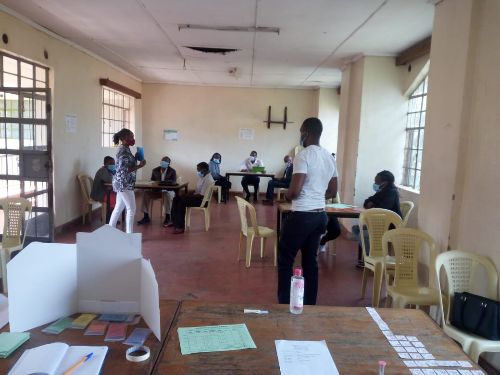 consult@liveyourdream.co.ke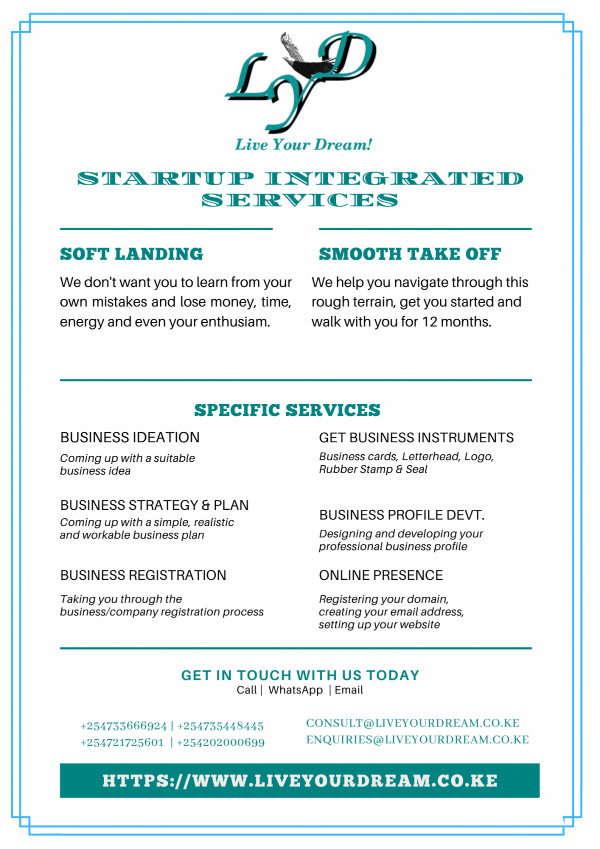 ILO-SIYB
We partner with the International Labour Organization (ILO) in executing the Start and Improve Your Business (SIYB) training content using their approved methodology for those who are keen to implement this curriculum to the letter. If you have a team; whether youth, women or any special interest group, that you would want to sponsor in any of the SIYB interventions; GYBI, SYB or IYB; then let us engage.